Register as a Reseller for Wholesale Pricing.
Wholesale Customers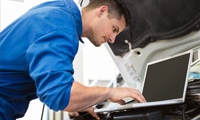 Ozautoelectrics Pty Ltd reserves a level of pricing for retailers and resellers of automotive electrical parts.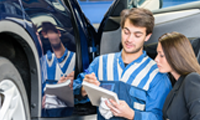 Our wholesale level account terms are strictly cash accounts, however wholesale level clients may apply for a 30 day credit account after an initial 90 days of trading with us.
Wholesale level clients will enjoy a quarterly newsletter with exclusive specials and detailed news on new product lines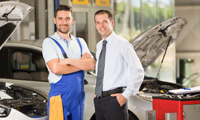 Businesses that may apply for a wholesale account include: Retail Outlets, Resellers and Online Resellers.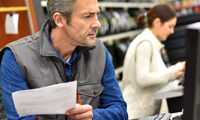 We would love to serve you in business and if your business is entitled to our wholesale level pricing please complete the application form and one our staff will be in touch with you accordingly.